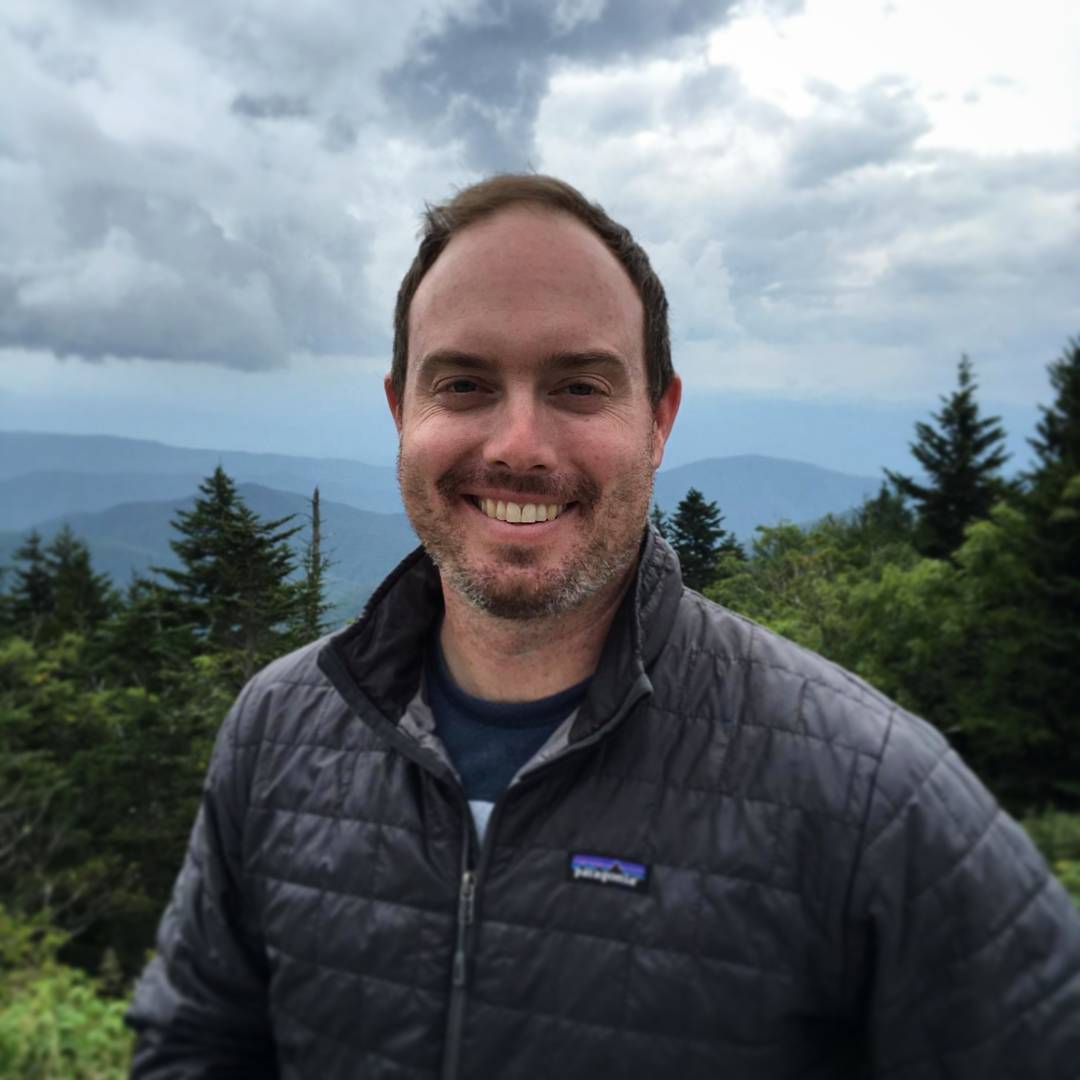 Grant McKenzie is an assistant professor in the Department of Geography at McGill University and leads the Platial Analysis Lab. He holds a PhD in Geography from the University of California, Santa Barbara (2015), a Master of Applied Science degree from the University of Melbourne (2008), an Advanced Diploma in Geographic Information Science from the British Columbia Institute of Technology (2004) and a Bachelor's degree in Geography from the University of British Columbia (2002). Prior to his professorship, Grant was a founding member of the Seattle based start-up Spatial Development International and worked as a geospatial software developer for the Engineering Consulting firm CH2M Hill.


Grant's research interests lie in taking a combined data-driven and theory-informed approach to better understand the concept of place, how it is defined, and the role it plays in the human environment. More specifically, Grant uses place as a lens through which to study temporal and regional variability in human activities. Much of his work examines how human activities vary within and between local neighborhoods and global communities. This ongoing work has driven his interests in issues related to geo-privacy and credibility in spatial and platial information as well as the broader role that GI science plays at the intersection of information technologies and society. 1980-11-10 Grant McKenzie


In his spare time, Grant likes to race various types of water craft (surfskis, outrigger canoes) and play the guitar. Recently he has been attempting to grow hops in a subtropical climate... with limited success.